Mavis M (Yonce) Romee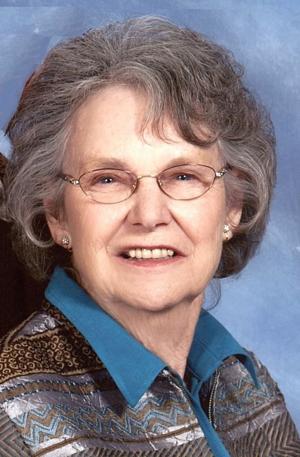 Mavis M (Yonce) Romee
Mavis Romee, our "Queen Mother", passed away Friday, March 30, 2018 surrounded by love.
Mavis was born on Feb. 2, 1927 in Columbus. She was the daughter of William Henry and Bertha Helen (Wyatt) Yonce. She attended school in Absarokee and Columbus, graduating from Columbus High School in 1945.
She met her husband while working at Mulvaney's Motor Company. She married Charles F. Romee on June 12, 1948. They lived in Miles City until Jan. 1960 when they moved to Billings.
Mavis and Chuck enjoyed traveling to many countries around the world. They spent several winters in either Arizona or Hawaii and summers at Seeley Lake.
Mavis adored her children and their families. She followed all of their activities on Facebook. She was a Phoenix Suns fan. Her favorite Suns were Steve Nash, Jason Kidd and Charles Barkley. Mavis volunteered for Meals-on-Wheels and was a member of St. Pius X Church. She was a firm believer in retail therapy! Mavis was a caregiver for Chuck for several years.
She is survived by her husband of sixty-nine years and her four children: Nancy Hollar (Mike) of Gilbert, AZ; Marsha Sampson (Tim) of Billings, MT; Charlene Huffield (Mitch) of Lewistown, MT and Randy Romee of Lake Jackson, TX. Mavis called her grandchildren and great-grandchildren "blessed angels". She has twelve grandchildren, sixteen great-grandchildren and two great-great-grandchildren.
Mavis was preceded in death by her parents and siblings: Mildred Malone, Marion Kirk, Janis Johnson and Henry Yonce.
The family will be forever grateful to the staff of TenderNest and Stillwater Hospice for the care and support they provided.
A celebration of Mavis' life will be held at a later date. Memories may be shared at www.dahlfuneralchapel.com
Added: 5 years ago