Lila Paulson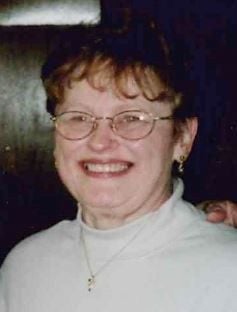 Lila Paulson
Lila Paulson, 74, born Feb. 7, 1944 in Miles City, and long time Billings resident, passed away on peacefully at Riverstone Hospice House, on Saturday, March 3, 2018. 
She is survived by her children: Randy Degele and wife Lindsay; Jeff Degele and wife Tami; Tara Paulson. Her siblings: Jane McClintock; Larry Kramlich; Sharon Wuest. Her grandchildren: Elyse; Trystin; Beth; Heather; and Christopher. 
Services to be held at Smith Downtown Funeral Chapel at 1 p.m., March 10. 
For full obituary, please visit www.smithfuneralchapels.com
Added: 5 years ago