Lisa Munguia Fullmer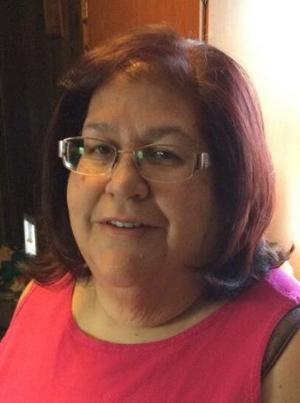 Lisa Munguia Fullmer
Lisa Munguia Fullmer was born Oct. 21, 1960, in Miles City. Lisa passed away from complications after surgery on Jan. 17, 2018. 
The family would like to thank the doctors and nurses that worked with Lisa that did everything they could to bring her through the surgery. 
Memorial services for Lisa will be held on Feb. 24, 2018 at the Kingdom Hall of Jehovah's Witnesses at 405 S. 36th St West at 2 p.m., reception to follow at the Hampton Inn.  
Memories and condolences may be shared with the family at www.dahlfuneralchapel.com
Added: 5 years ago