Thelma (Wright) Shamley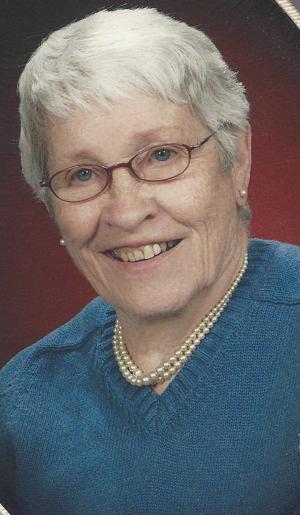 Thelma (Wright) Shamley
Thelma (Wright) Shamley, 96, passed away Dec. 2, 2017, in Bismarck, North Dakota.
She was born to Frank and Anna (Stanley) Wright, Nov. 24, 1921, near Oswego. Thelma married Harold "Doc" Shamley, Sept. 3, 1945, in Wolf Point.
She is survived by her children: Ann, Butte, Jean (George) Snider, Bismarck, Diane (Dion) Ligon, Poulsbo, Washington, and son-in-law, Mike Mayott, Billings, seven grandchildren and 14 great-grandchildren; and many nieces and their families.
She is preceded in death by parents, husband, daughter, Patty Taylor-Mayott and siblings.
Services will be in the spring in Miles City with burial with Doc at E MT Veteran's Cemetery.
Added: 4 years ago