Dorothy M. Becker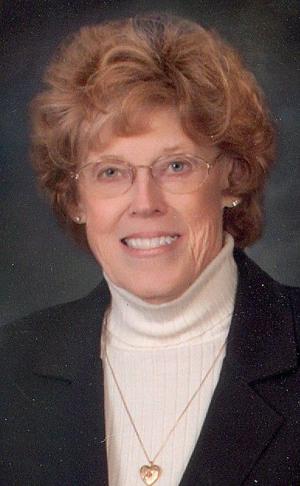 Dorothy M. Becker
Dorothy M. Becker, age 88, of Park City, Montana, formerly of Forsyth, Montana, passed away on November 9, 2017, at her home following a long, courageous battle with cancer.
Dorothy Marie was born on Nov. 17, 1928, the only daughter of Matt and Gladys Palmer-Kurkowski, in Beach, North Dakota.
She was preceded in death by both of her parents, Matt and Gladys Kurkowski, and her husband, Warren, in 2003, and a nephew, Chris Kurkowski. Survivors include all nine of her children: Vonnie Becker of Forsyth, John (Marcheta) Becker of Laurel, Denise Becker-Izzo of Miles City, Tom (Mila) Becker of Laurel, Dan (Carla) Becker of Colstrip, George (Janet) Becker of Forsyth, Shelley Gross of Billings, Betsy (Ron) Gehrke of Lakewood, Colorado, and Renée (Randy) Kalfell of Billings; brothers, Joe Kurkowski, and George (Peg) Kurkowski of Forsyth, 25 grandchildren, 43 great-grandchildren, and one great-great-grandchild, and many nieces and nephews.
Funeral service/mass will be Saturday, Nov. 18, at 10:30 a.m., at the Immaculate Conception Catholic Church in Forsyth. Visitation will be from 9:45 to 10:30 a.m., on day of service. Interment at the Becker family plot, Forsyth Cemetery.
Added: 4 years ago