Posted by
(+18348)
2 years ago
No wonder you Trumpies like Mike Pence, he has flies buzzing around his head just like you do!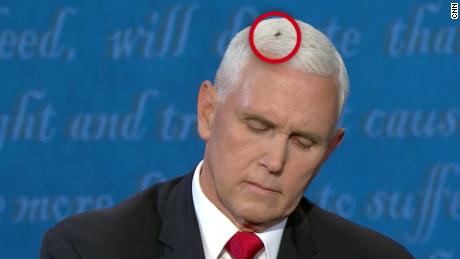 Fly sat there for over two minutes. One thing flies are good at, they know how to sniff out sh!t.
Then again, maybe the fly stayed there that long because it is Mike Pence's only black friend? Who knows.