Miles City Main Street Post Card
Posted by
(+13637)
3 months ago
1916 on the postmark? The 600 Cafe building sure looks different.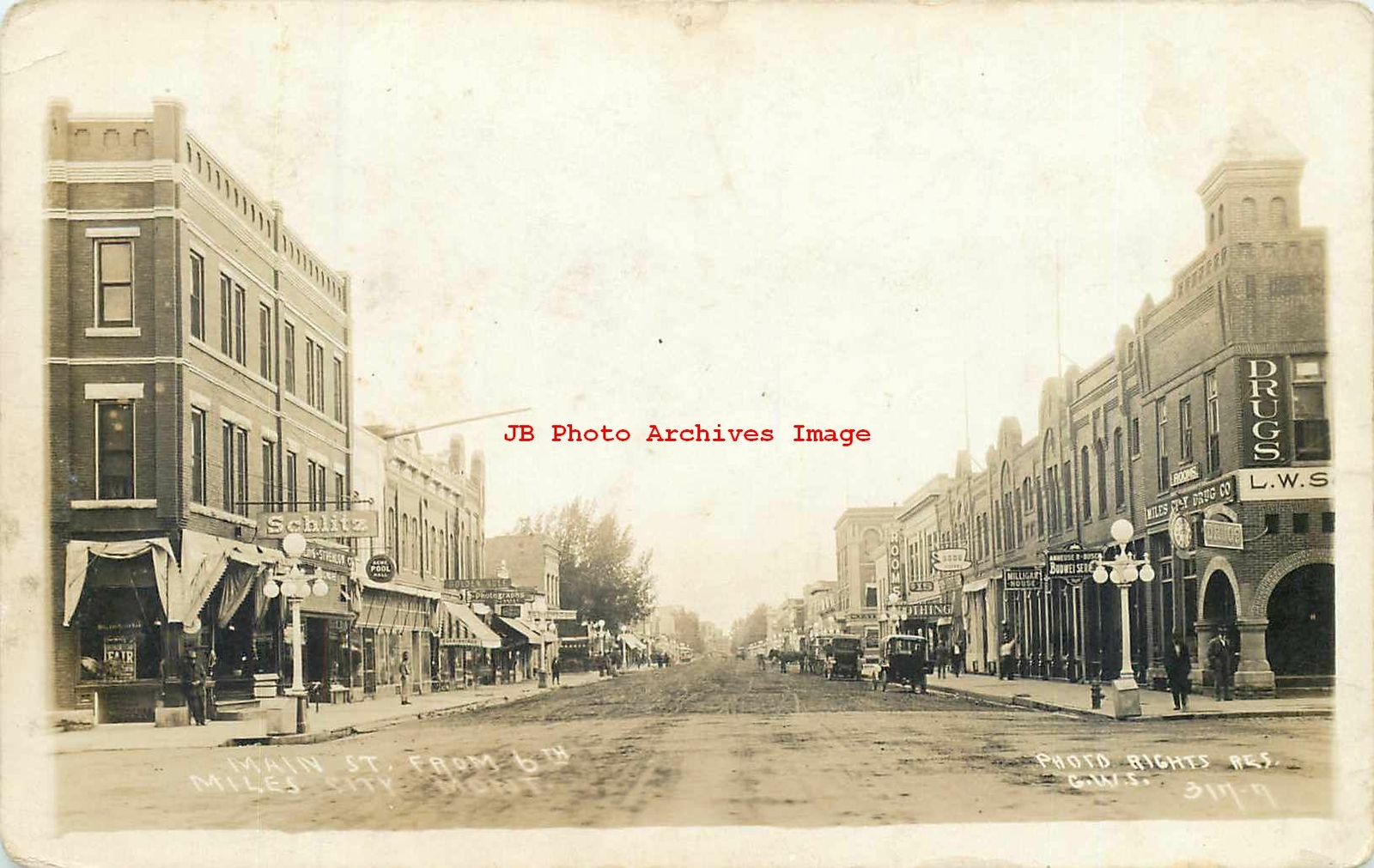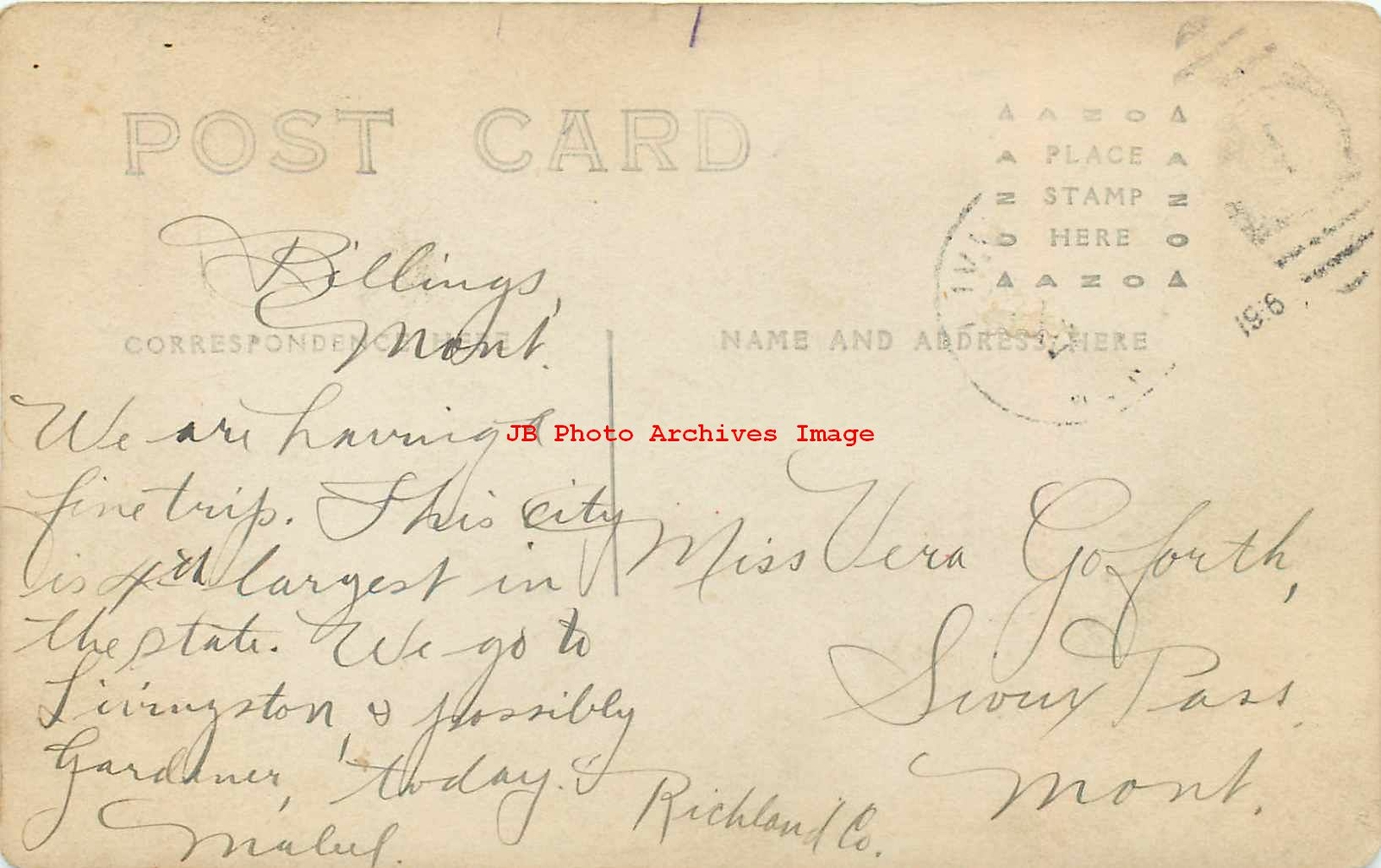 For sale on eBay.
https://www.ebay.com/itm/372685128717
Posted by
(+9628)
3 months ago
Yeah, the 600 building had that incredibly cool corner entry. Plus the tower. Sigh. Modernizing is such an awful thing.
Posted by
(+361)
3 months ago
I agree with you Amorette. The corner entry really looked nice.