Roy Rogers Bar/Cafe Auction.
Posted by
(+15181)
one year ago
Hal, you ever consider owning a bar?
Roy Rogers Bar/Cafe, Terry, Montana, Auction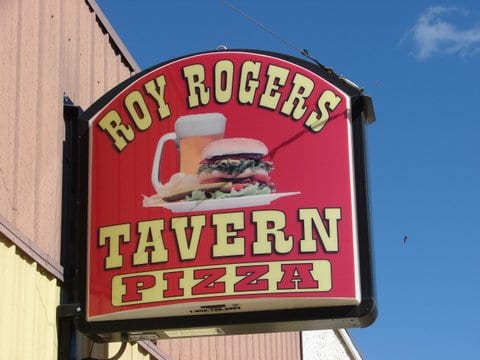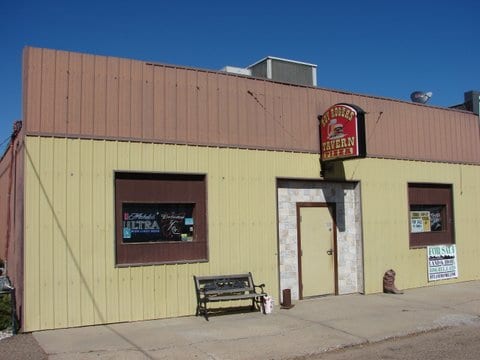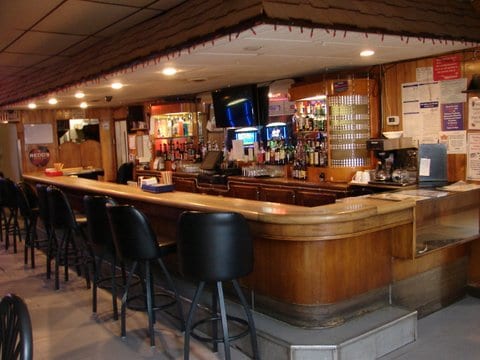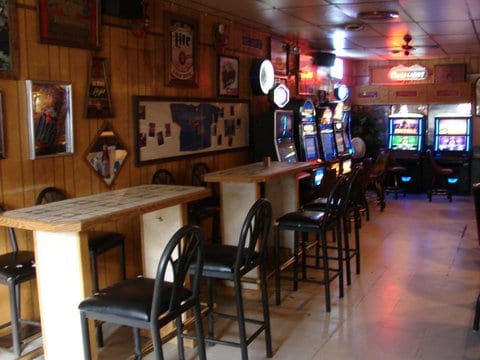 Posted by
(+9481)
one year ago
: -) David, I think I'll pass. Maybe after a couple years of retirement I'll change my mind, but for right now it doesn't seem like the thing to do.

I'm hoping though that someone will buy it and keep it going.
Posted by
(+2564)
one year ago
Without the good old Roy Rogers poor Terry is shrinking down to nothing. Would really like someone to keep it going, I loved going to Terry for a beer and burger just for fun.
Posted by
(+389)
one year ago
The bar business is definitely not near as lucrative as it once was.Stricter enforcement of DUI laws[not saying that is a bad thing]along with the no smoking law have more people drinking at home these days.