Posted by
(+18475)
5 years ago
I probably misnamed this, because they are probably vegetables that have been consumed for thousands of years. But like most Montanans, they are new to me, as they are not potatoes.
First on the list are garlic scapes:
New shoots of garlic. Tonight I stir fried them in a spaghetti carbonnara with bacon, parmeson reggiano, and egg yolks from our chickens in the back yard. It was excellent. I have actually been cooking them for the last couple of years. They show up in the farmer's market in June, and are gone by July.
Two nights ago, I stir fried pea vines: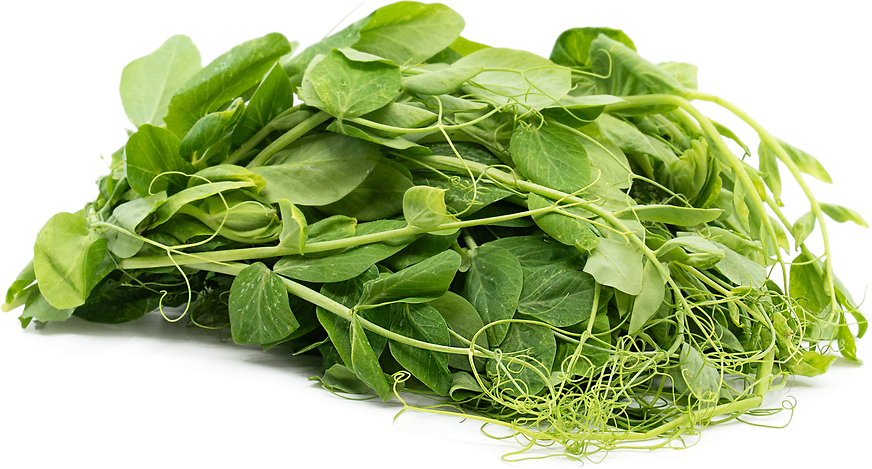 Same deal as the scapes. New pea vines, fresh out of the ground, picked for human consumption. I stir fried these as well, only as a side dish with some grilled sockeye salmon (first of the year shipment from Alaska).
Pea vines are awesome. Imagine eating spinach that tastes like fresh baby peas.
June is the best month of the year to eat tasty fresh vegetables. Get out there and do it!