Posted by
(+17830)
5 years ago
Yes, it is approaching soon.
This year I am going to try to deep fry a turkey. I have never done it before, never even have had it. I never wanted to deal with the mess. But, this year, my wife bought one of those newfangled electric fryers from QVC: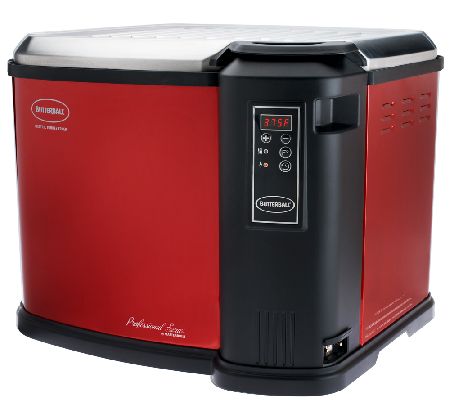 Anyone got any tips? To brine, or not to brine? It came with one of those injector thingies - injector recipes?