Posted by
(+1994)
6 years ago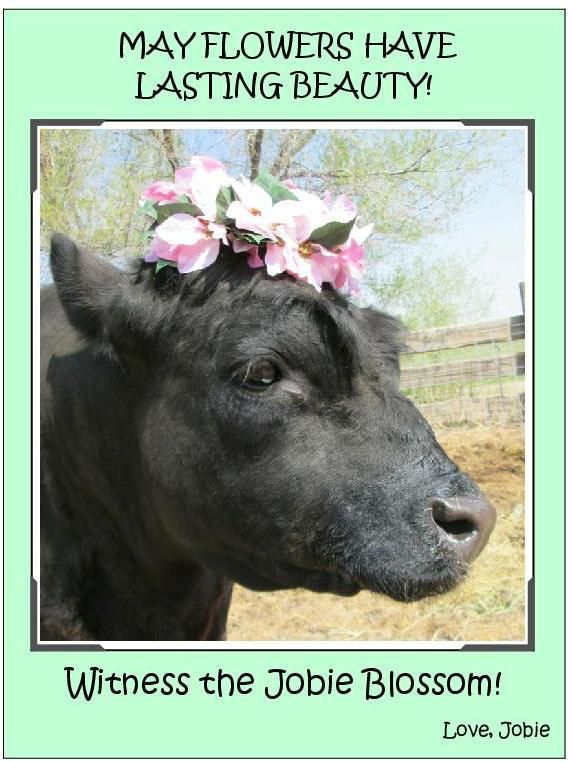 Nine is a special number!
Nine is almost magical in mathematics!
Nine is the last single number before the double digits!
It is better to be a "Perfect Nine" than a "Perfect Ten" because nobody likes you if you're too perfect!
Nine is "almost grown up", but still a "kid at heart" (if you're lucky, this lasts beyond nine)!
Nine requires a "studio portrait pose" because it's so special!
Nine is what I'll be on Monday (although if Mom doesn't hurry up, I'll be ten before she gets this typed)!
Love,
Jobie