Posted by
(+10255)
8 years ago
Some Sundays are good . . . some are evening better.
This past Sunday started out good. I bottled beer, and that is always a good thing. I put up twenty-six, 750ml bottles of a summer-style rye ale. I experimented sometime back with using plastic champagne "corks" in the 750 bottles, the experiment worked, so I corked this batch rather than going with crown caps. There's something kind of satisfying about uncorking a bottle of your own brew and hearing the "pop" as the cork comes out : -)
After that, we decided to load up the subsistence net and fish the afternoon tide. Word was that a few Red salmon (sockeye) we starting to run, so we thought we give it a try and see if there were any fish in the water.
In our area, a subsistence net is 10 fathoms long (60 feet), with 4ft of net between the corks and the lead line. The mesh is 4"x4".
Since time has a way of catching up with a person, this year we've set up on the Elder's Beach. According to state regs and local customs, as of my birthday last month I am now an elder. I like to think of it as being a respected and venerated Elder, but I don't think I've yet convinced any one of that.
Low tide was at 12:30, we got to our site about 1pm and laid out the net. By 1:30 our first cork was floating. By 2:00 the first fish hit the net. By 2:05 the first seal showed up, looking to steal our fish. The fish hit steady and kept the net bobbing nicely. More seals moved in, until we had 5 of the thieves trying to get at our fish. We spend most of the next 40 minutes or so throwing rock and yelling at the critters trying to keep them getting into the net. Finally at 3:45 one hit the net – fortunately it didn't get tangled. But, I decided that was enough and we pulled the net.
Probably a good thing we did, seals or no seals. We had 29 Reds in the net. And that was more than enough fish to handle at one shot on a Sunday. Susan plans to give this batch to folks who need the fish, so we will run the net out a couple more time in the coming weeks to get our year's supply laid in.
Our permit is good for 300 Reds, 75 Pinks (Humpies), 75 Dogs (Chum), 10 Silvers (Cohos), and 10 Kings (Chinook), so we have never remotely came close to maxing out the permit, even in years when we have shared a lot of fish.
The net in the water and fish hitting the net.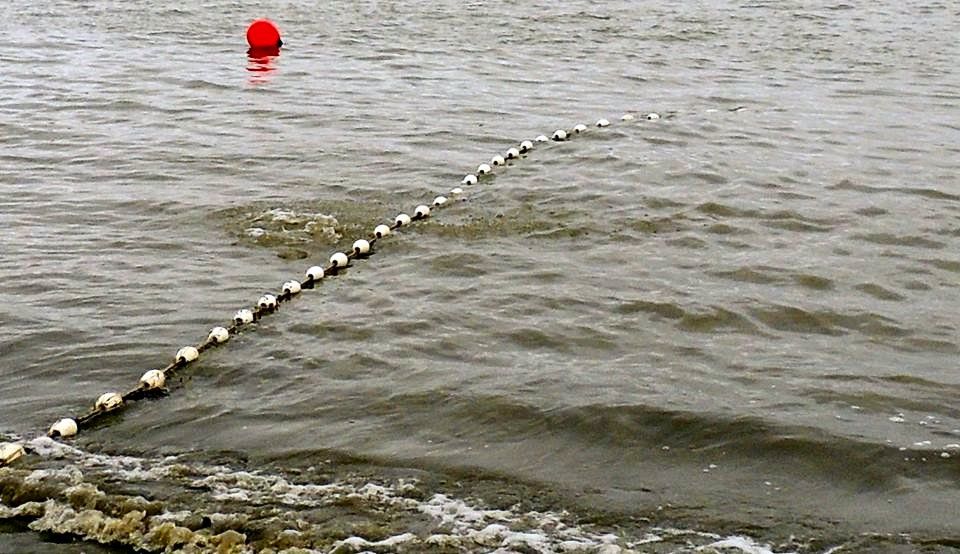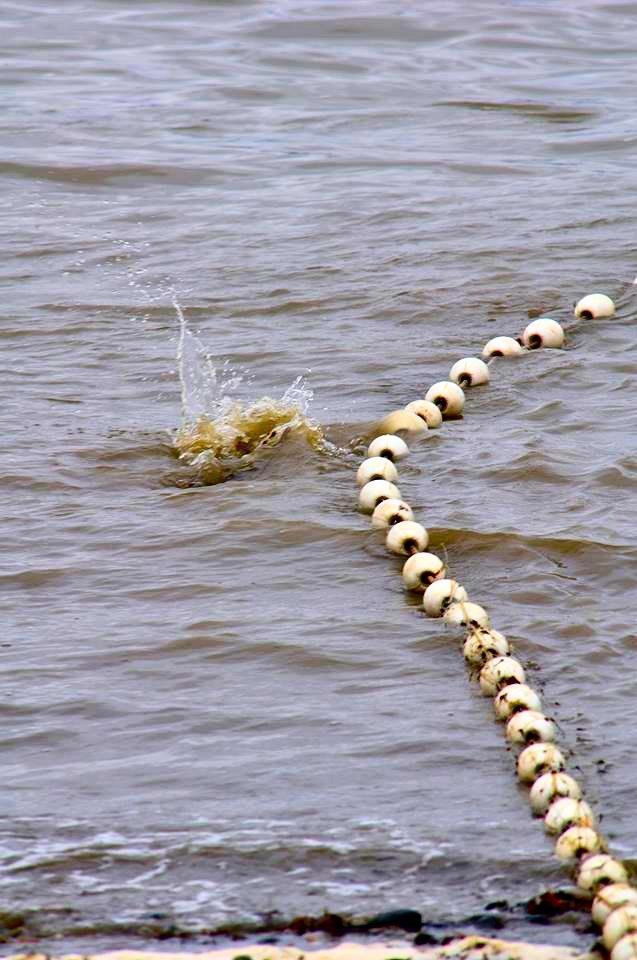 Fish on the beach.
Eagles, hoping to grab a fish or two.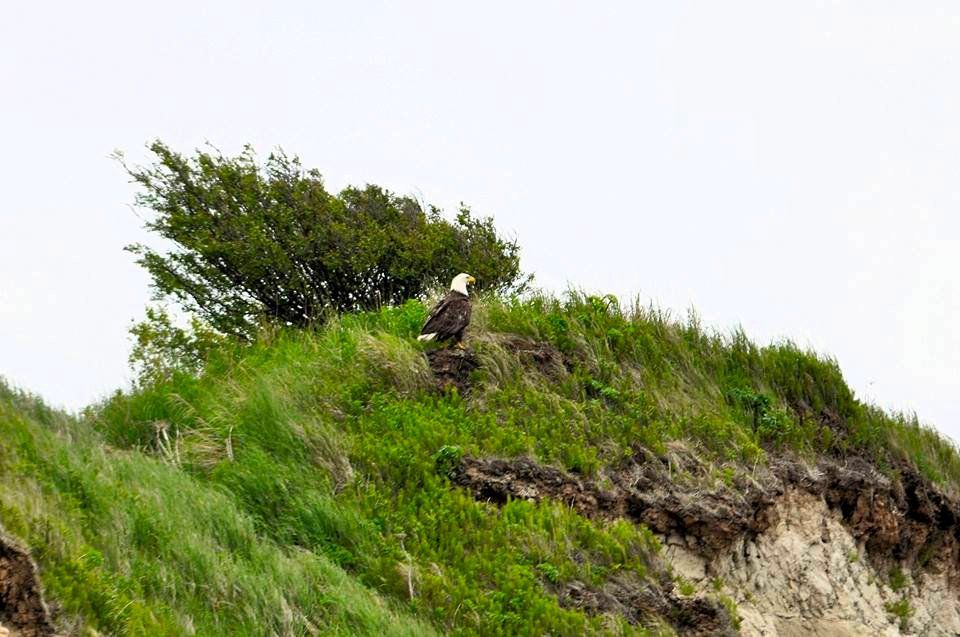 Seal, hoping to grab a fish or two.