Posted by
(+10103)
9 years ago
Sockeye (a.k.a. Red Salmon) are running pretty strong now. Estimates are that around 1.9 million have entered the Naknek River system in the past 10 days or so.
We put our net last night and got about half of what we need for the year's supply. Probably will fish again on this evening's tide.
Corks in the water.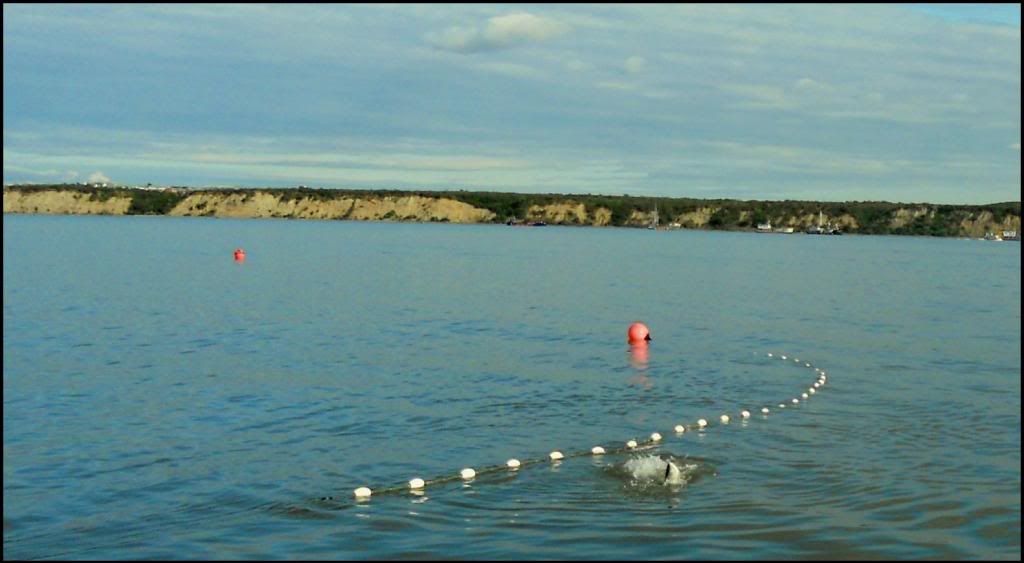 Nice day at the beach.
Fish in the tote.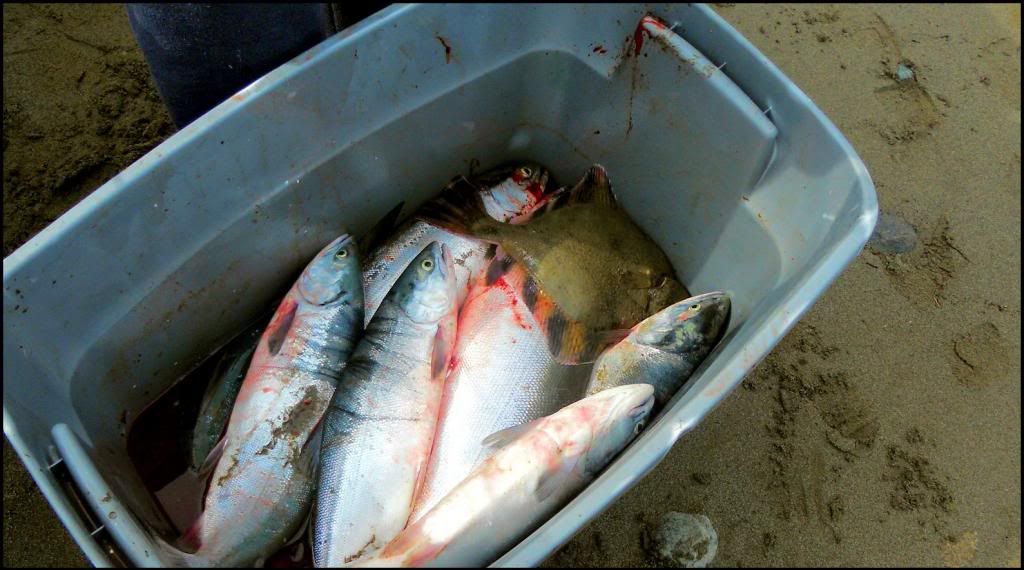 Filets ready to vacuum wrap.