Posted by
(+2260)
10 years ago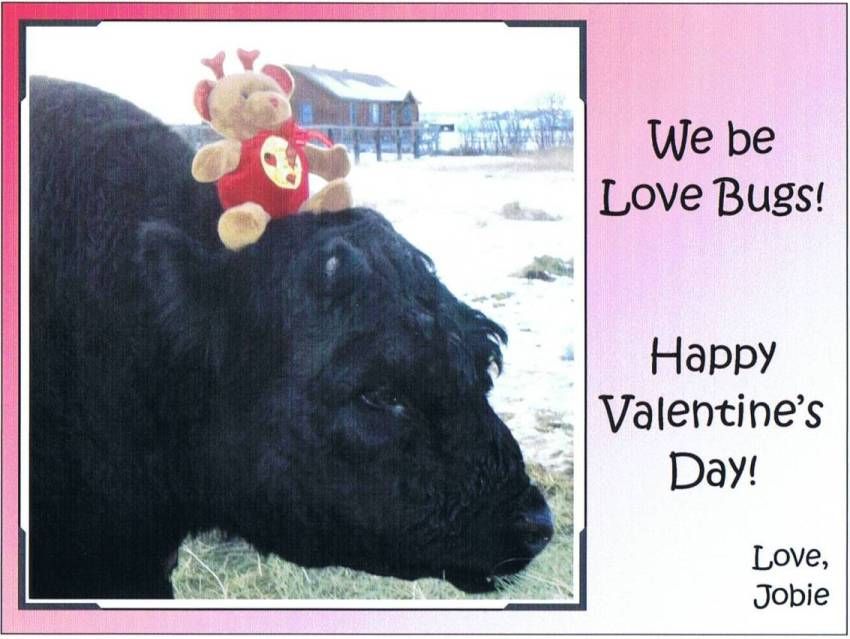 Love Bugs need kisses! Pucker Up!
Love,
Jobie
From Jobie's Mom:
New photos have been added to RedBubble--now up to 75 photos plus the calendar. If you go to
http://www.redbubble.com/people/jobiemom
you will "land" on our home page. Photos are now sorted into categories. In addition, we were invited to join two groups and are already featured on one!
Total hits as of this morning up to 6,828 with more comments--not bad for about 6 months out there! Happy viewing!
Addendum (reason for edit): In order to read the story that goes with each picture, it is necessary to click on the picture and then click on description (if it doesn't come up on its own). Apologies that I forgot to put that in before--no doubt having senior moments!
[This message has been edited by Karen L. Morris (2/13/2013)]