Small Town
Posted by
(+9960)
9 years ago
If this is a shopping question, I don't have a clue. If it's a question about people, then I'm pretty certain they have the same needs as any human being:
Maslow's hierarchy of needs.
http://www.businessballs.com/maslow.htm
[This message has been edited by Hal Neumann (12/2/2012)]
Posted by
(+787)
9 years ago
Did you get a dry cleaners yet?
Also a store like Riggs to help with technical photography stuff.

After reading the thread on SkyFall, I agree with David.

[This message has been edited by Elizabeth Emilsson (12/2/2012)]
Posted by
(+14969)
9 years ago
Let me simplify the list for you a bit, since this has been discussed before:
Gunnar- Shotgun Willies
Denise- Shoe store
Amorette-Shoe store, but not like Denise's shoe store
Frank Hardy-Hawaiian Hot Dog House
Bridgier-? something sardonic
Bob L-horse racing track/betting parlor
A group I will refer to as the "bell-cows"- swimming pool/gym for zoombya or other fast faddish athletic regiments
and me, what do I think a small town like Miles City needs....
A place like the Alta Club with great music, a dance floor, large choice of microbrew beer and women that look like this: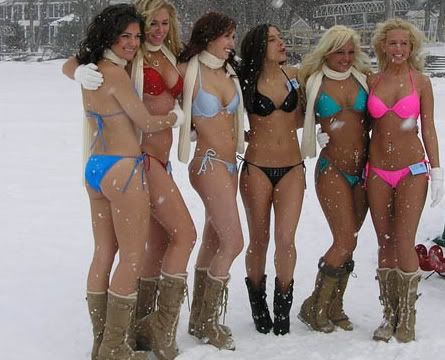 There you go!