Posted by
(+10381)
13 years ago
ITEM DESCRIPTION:
Title:
Retired Saddlemaker Traces History of Saddlery in Miles City
Creator:
Boushee, Joseph and Steve Allison.
Subject: Saddlemakers
Description: An interview with Glenn VerBeck, one of the last individuals to make original saddles. He discusses the saddlemaking business from the late 1800's through the 1990's, discribing the process and tools of the trade.
Publisher: Miles City, Montana, Miles City Star.
Date.Original: 2007-02
Date.Digital: 2007-02-28
Rights Managemen: Copyright c Miles City Star. All Rights Reserved.
Montana Memory Project:
http://cdm103401.cdmhost....R=91&REC=1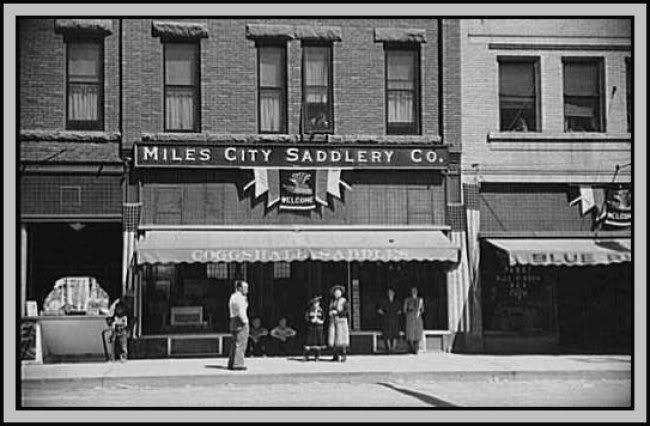 [This message has been edited by Hal Neumann (12/31/2009)]