Eileen Harbaugh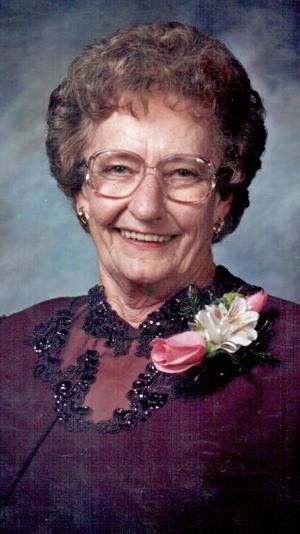 Eileen Harbaugh
SHEPHERD — Eileen Harbaugh, 86, of Shepherd, passed away Saturday, Sept. 9, 2017.
She was born July 4, 1931, in Miles City, the daughter of Helena Josephine Quinn and Thomas George Cunningham. Eileen spent 38 years in education teaching mostly in Shepherd.
Memorial Mass will be held 10 a.m., Saturday, Sept. 16, at St. Bernard's Catholic Church. Inurnment will be held later at the Calvary Cemetery in the Miles City. Condolences may be sent to the family at www.heightsfamilyfuneralhome.com.
Added: 9 months ago