Glen Harbaugh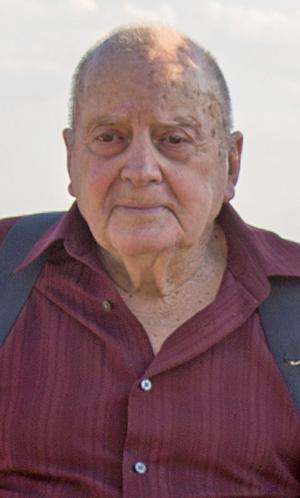 Glen Harbaugh
Glen Harbaugh, 85, died in the early hours on Tuesday, Aug. 15, 2017, at St. Vincent HealthCare. He was born Dec. 21, 1931, to Cecil and Vivian Harbaugh in Miles City.
He is survived by his wife of 52 years, Joan; his children, Kathy (Larry Green) Christman, Glenda (Pete) Petry, Rick Duran, Lori (Kevin) Booke and Glen Lee Harbaugh II; his nine grandchildren; his 17 great-grandchildren; his seven great-great-grandchildren; his brother Jim (Esther) Harbaugh and sister Frances (Johnny) Johnson; numerous nieces and nephews and family in Jordan.
Cremation has taken place. A memorial service will be held at noon on Friday, Aug. 18, at Heights Family Funeral Home followed by a potluck. In lieu of flowers, memorials may be made to: Help for Homeless Pets, PO Box 1282, Billings, MT 59103 or Alliance Meals on Wheels, PO Box 20895, Billings, MT 59104.
Condolences may be sent to the family at www.heightsfamilyfuneralhome.com.
Added: 10 months ago