Montana woman pleads not guilty to murder in South Dakota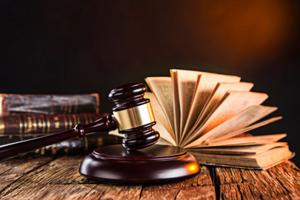 SUMMERSET, S.D. — A Montana woman accused of killing her roommate in the South Dakota town of Summerset has pleaded not guilty.
Thirty-eight-year-old Stormy Marsh, of Miles City, is charged with second-degree murder in the death of 49-year-old Phyllis Mastin, who was found dead in her mobile home Aug. 2. Marsh entered her plea Monday.
Authorities say Mastin was stabbed several times and that a knife and gun were found under her body. Police say they found Marsh at a Rapid City motel with the victim's car and cellphone.
Marsh maintains Mastin was alive when she left the home after witnessing a fight between Mastin and her ex-boyfriend.
Second-degree murder is punishable by up to life in prison.
Added: 10 months ago