Lola M. Munguia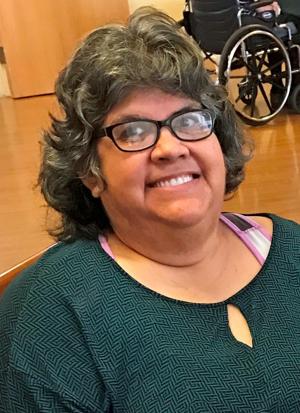 Lola May Munguia passed away July 1, 2017, from a battle with cancer. She fought until the end.  She was born June 23, 1959, in Miles City and finally landed in Billings in 1972, where she remained until her death.
Memorial service will be 2 p.m., Saturday, July 15, at The Kingdom Hall of Jehovah's Witnesses, 201 Wicks Lane, with a reception to follow at the Hampton Inn, 5110 Southgate Dr.
For a more detailed obituary and to leave memories and condolences with the family go to www.dahlfuneralchapel.com.
Added: 9 months ago