No prosecution after Custer County use-of-force investigation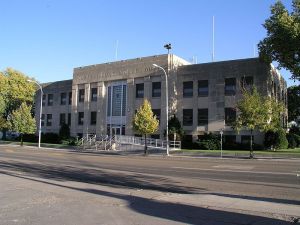 The Custer County Attorney will not pursue charges stemming from a use-of-force complaint against a corrections officer.
The decision is based on a Montana Department of Justice investigation into the alleged actions of Sgt. Tim Crews, a Custer County deputy. The inquiry began in December.
Custer County Attorney Wyatt Glade said Wednesday that the Montana Attorney General's Office is looking into the complaint to avoid any conflict of interest within the county. The office returned its recommendations in late April.
"The (Attorney General's) Office did decline to pursue charges in this matter," Glade said.
The inmate involved in the allegations has not been identified and no other details of the allegations have been released. Both the DOJ and the Miles City Police Department looked into the matter.
Added: one year ago