Bill would let legislators see files on children in contact with Child and Family Services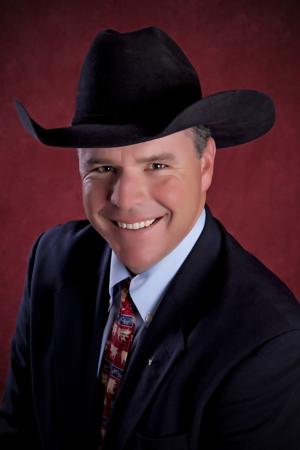 Moore
HELENA — Letting lawmakers see private case files for children who have come into contact with Child and Family Services would help legislators better serve their constituents and make more informed decisions, a Miles City senator said Monday.
Senate Bill 113, carried by Sen. Eric Moore, R-Miles City, passed second reading in the Senate on a 27-23 vote. If it passes third reading it will move to a House committee.
Moore said during interim hearings on the Child and Family Services Division of the Department of Public Health and Human Services that the committee he served on would hear just as much testimony accusing the division of being overzealous as it did saying caseworkers weren't active enough in removing children from homes when their safety was in danger.
"This allows us as lawmakers to make better-informed decisions," Moore said.
The bill would let state legislators and the congressional delegation view Child and Family Services files after a written request from a constituent. The lawmakers could not get copies of the records or have them sent electronically. Lawmakers must sign also confidentiality agreements.
Several senators raised concerns over who can request records and over the privacy of families and conflicts of interest.
"I'm opposing it because I was under the understanding the confidentiality of the family involved in the case would ...
Added: one year ago