Posted by
(+9151)
9 months ago
FEMA denies Montana's request for $44M in disaster aid after historic fire season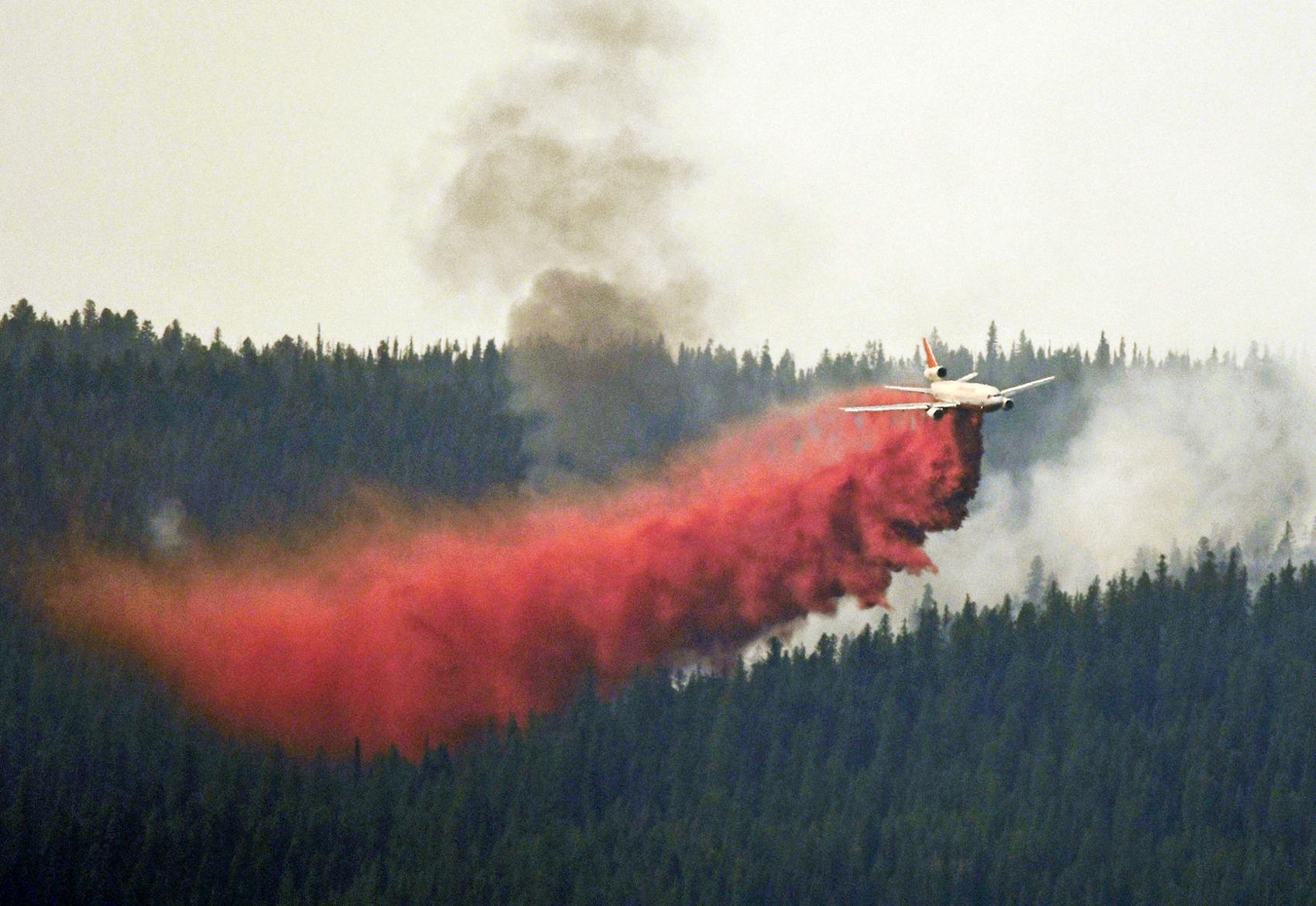 MISSOULA — The federal government has denied Montana's disaster relief request for $44 million in the aftermath of the 2017 fire season that burned more than 1,500 square miles.
Montana Public Radio reports that the Federal Emergency Management Agency denied Gov. Steve Bullock's request for additional aid in late December.
The federal agency has already granted the state $11 million, covering some of the expenses for eight different fires.
Montana spent its entire two-year $60 million emergency fund for wildfire suppression in one year, using it up before last season ended.
This summer's fires burned more than 1.2 million acres in the state, with Bullock eventually declaring a state of emergency.
Montana Public Radio's attempts to reach a federal agency representative were unsuccessful.
...
Read More:
http://billingsgazette.co...3ecf0.html