Posted by
(+12931)
one year ago
I thought this was a pretty interesting story.
Billings Gazette: 53 years ago, there was a nuclear missile accident. The public never knew
by Seth Tupper
Rapid City Journal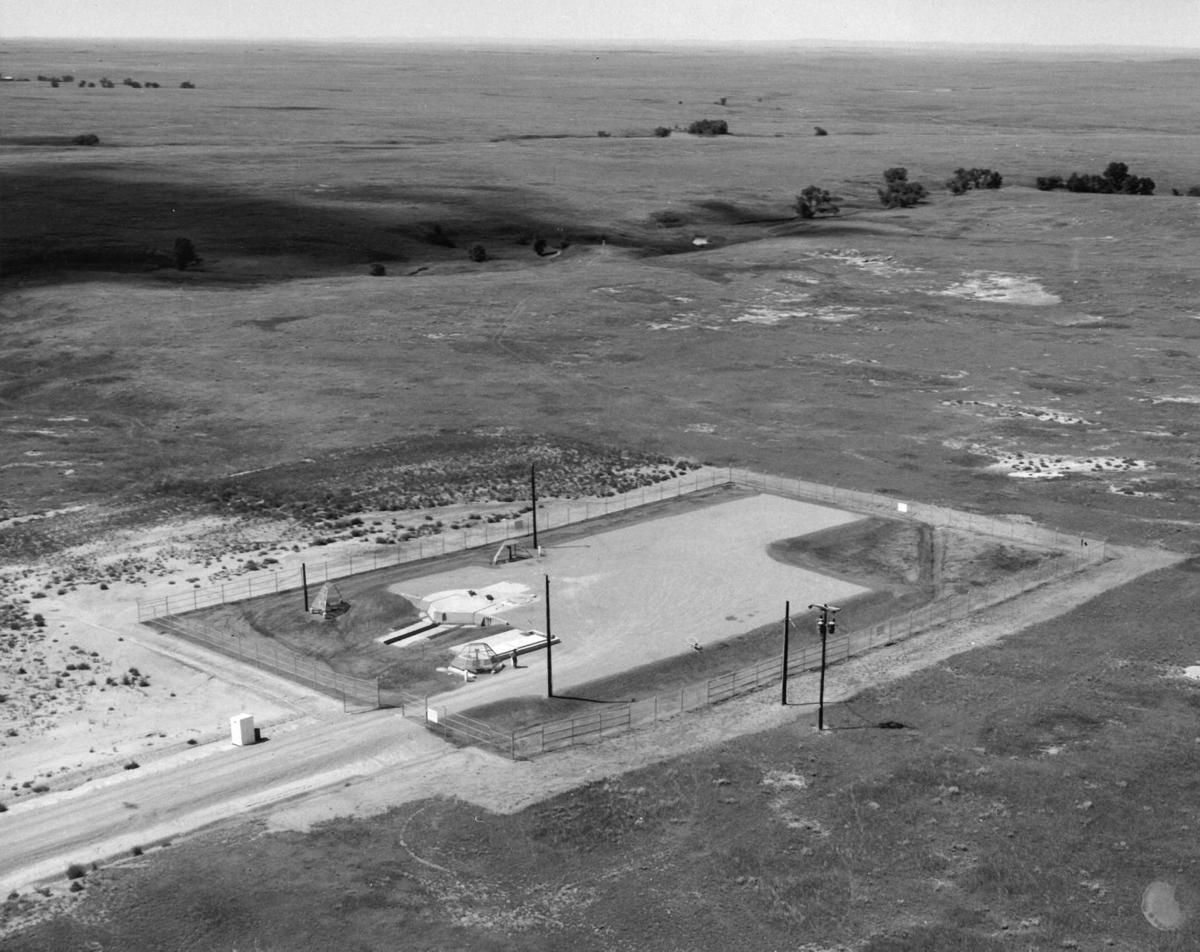 The silo near Vale where a nuclear warhead was accidentally blown off a missile in 1964 would have looked like this one, pictured in a 1963 aerial view at an undisclosed location in western South Dakota.