Ides of Trump Day
Posted by
(+9904)
one month ago
Posted by
(+105)
one month ago
David Schott wrote:
I like these Facebook campaigns because they give you numbers and you can get a feel for how many whacked-out nut jobs are actually wasting their time doing this. It would appear that the number is less than the fans who would attend any Tampa Bay Buccaneers game. More people go to '49'ers games than are being attracted to "resist". But this crap makes headlines every day. Nothing corrupt about the MSM.
Hey! Speaking of losers, how 'bout Rachel Maddow last night! Great performance proving that Trump actually
is
rich and
he pays taxes!
. Trump pays at a higher rate than the king and queen of socialism and shameful hypocrites, Barack and Bernie. And she did it all while committing a felony on TV! Her rating base can now be called "witnesses"! Frankly I hope Trump sics DOJ on her and her new pal just to restate the concept of consequences.
Even her fellow travelers on the Left are ripping her for messing up the hate fest.
http://www.slate.com/blog...tacle.html
Brutal..
Posted by
(+824)
one month ago
Last night Rachel Maddow proved that Trump paid taxes in 2005, if that information is to be believed! I might be more inclined to believe the tax information if it had been verified by the Internal Revenue Service. 2005 was 12 years ago. Let's see the rest of Trump's tax return story from 2006 to 2016! Before 2005, we know Trump did not pay taxes for 20 years due to his multiple bankruptcies. I'm interested in seeing the rest of the story from 2006-2016! I'm particularly interested in the tax loophole part of the story.
Posted by
(+8163)
one month ago
He paid taxes that year. He would have paid about 4% using loopholes, but the AMT (Alternative Minimum Tax) kicked in and got him. So he had to pay 25% instead. That's why he's trying to get rid of the AMT. After all, it's gotta be tough living on only $150 million a year.
Posted by
(+9904)
one month ago
For you, OJ (and Cactus Plains, too).
The Ides of Trump 2017
Posted by
(+8664)
one month ago
A tough day for the Trumpster. The courts toss out his Muslim ban AGAIN, and House Republicans find no evidence that Obama wiretapped Trump Tower, or microwaved Trump's brain.
I love this tweet: "In an epic act of trolling, a Hawaii judge is responding to Trump's Muslim ban by showing him America's birth certificate."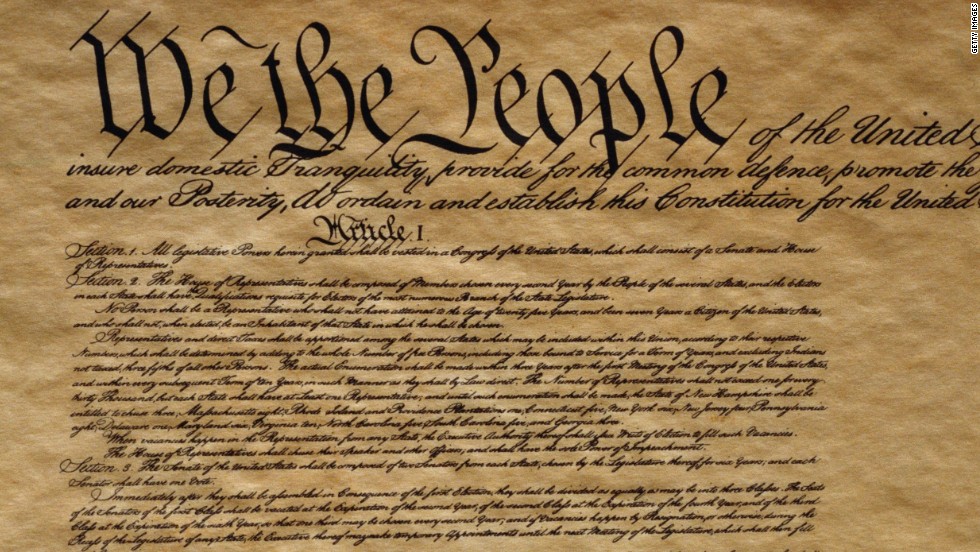 Posted by
(+8664)
one month ago
Today is a great day. The Leader of the Free World is visiting our country!
I suspect she is here to help defend us from nationalism, authoritarianism, and all sorts of other nasty movements that undermine our democracy.
Posted by
(+824)
one month ago
In the meantime, here's another article that explains why Trump has so many Russian friends. It appears that the Russian elite have invested about $100 million in Trump buildings. Trump probably thinks, with friends like this, who needs enemies? I'm worried he and his oil oligarch Russian friends are going to gang up on China and get us into another world war -- especially now that he has decided to increase U.S. military spending by $54 billion.
Read more about Trump's rich Russian friends at:
http://www.msn.com/en-us/...ailsignout